Prior to your first visit, please view our Policies below and read over our Sanitation, Disinfection, and Sterilization Protocols.
For your convenience, our New Client Intake can be printed and completed at home. (If you can't print the form, we recommend arriving fifteen minutes early.)
Please call to reserve your treatment.
We do not take appointment requests via email, text message, or social media.
Should you have any questions, let us know. We look forward to speaking with you!
Phone
941.451.7391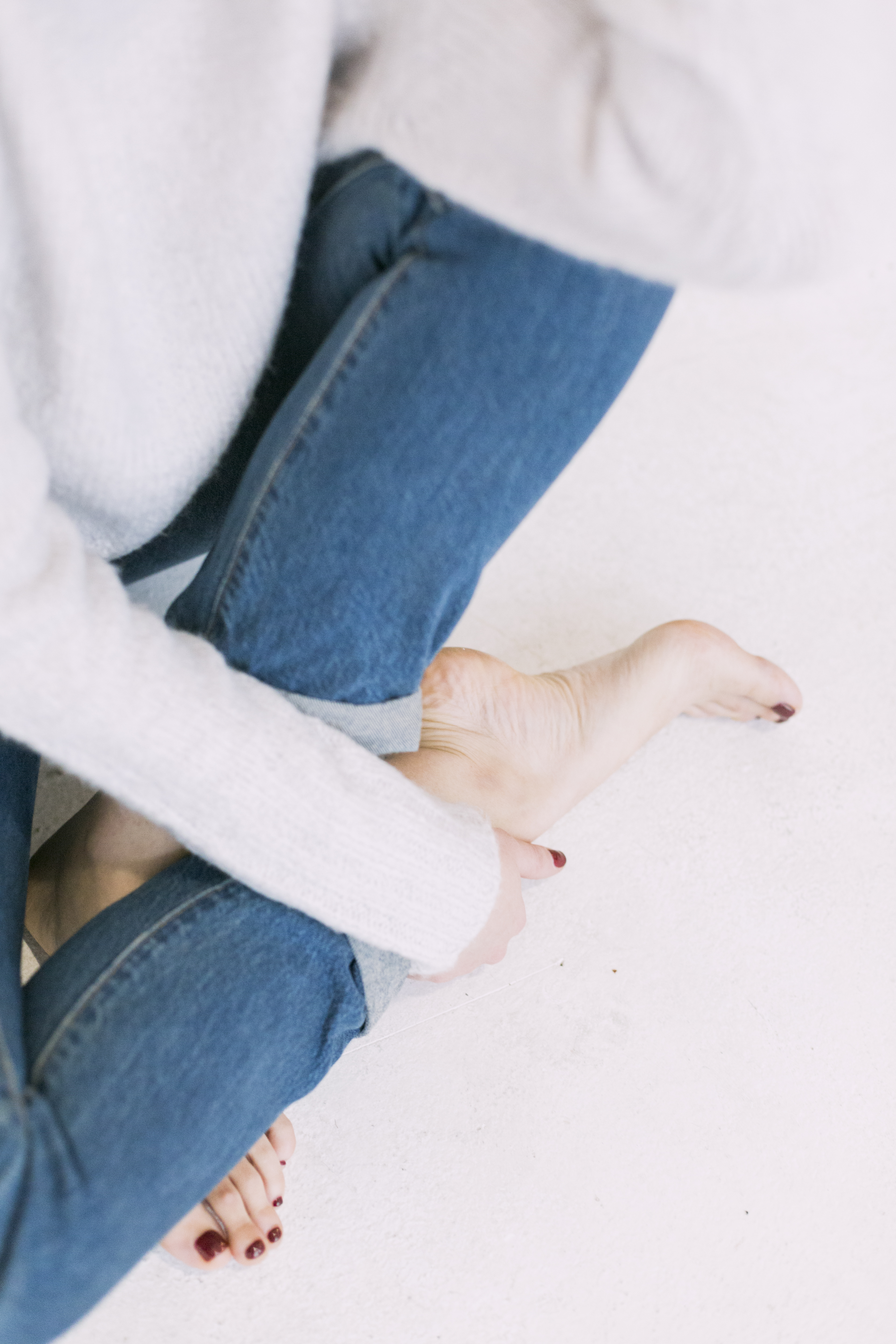 Policies
Policies are unique to each Unvarnished location.
Please be aware that the following policies apply only to the VENICE, Florida salon.
APPOINTMENTS PREFERRED
Due to our high client volume and strict adherence to our reservation schedule, we often cannot guarantee availability to walk-in guests. Please call prior to making the trip to Unvarnished to ensure we have adequate availability to serve you.
NO-SHOWS & LATE CANCELLATIONS
Guests who provide at least twenty-four hour notice of cancellation will be given an immediate, full refund of their appointment deposit, or may choose to apply the balance to their next appointment. Guests who fail to provide adequate notice–or who do not appear for their appointment–will not be eligible for a credit or refund.
LATE ARRIVALS
Our technicians at Unvarnished respect the valuable time of their guests. We want you to fully enjoy your time with us, so please arrive promptly for your scheduled appointment. New clients who haven't completed our New Client Intake should arrive fifteen minutes early.
Treatments at Unvarnished are designed to deliver the most benefit within the time allotted. As a courtesy to our other guests, we're unable to extend service times or issue partial refunds for late arrivals. While we make every effort to accommodate late arrivals, if you are more than fifteen minutes late, your service will have to be rescheduled and our cancellation fee will apply.
SERVICE UPKEEP
We take great pride in providing quality services with quality products. Please understand that nails are jewels, not tools and nail enhancements are not nail replacements. Enhancements and gel polish require maintenance every 14 days. For best results, pedicures should be scheduled every 4 weeks. Should you have any questions or experience any complications, please contact us!
DUTY TO INFORM
Your health and safety are of paramount importance to us at Unvarnished. We trust the information you provide. Successful service execution requires your full disclosure during all pre-service consultations. Unvarnished will not be responsible for any adverse reactions to services rendered in circumstances where a guest has failed to inform us of contraindicating conditions.
SCOPE OF PRACTICE
We want you to be well! Nail technicians are not permitted to diagnose or treat skin or nails that are abnormal in any way. As licensed professionals, we have a duty to refer guests with complications outside of our scope of practice to a qualified physician for proper care. If you require a physician recommendation, please ask!
RIGHT TO REFUSE SERVICE
Unvarnished reserves the right to refuse services at our discretion when necessary. Please trust the professional judgement of our educated, experienced nail specialists. Should you be determined to be ineligible for services, your appointment deposit will be fully refunded.
CHILDREN & CELL PHONES
Unvarnished is a relaxing adult retreat and is not a safe or suitable environment for children. Please make childcare arrangements prior to your visit as children are not permitted in the salon.
Please silence your cell phone upon your arrival. Cell phone conversations during services not only affect employee productivity and impact their ability to adhere to their appointment schedules, but they distract you and other guests from the enjoyment of your services.